OUR FOOTWEAR STORE
Looking for comfortable or orthotic-friendly shoes?
Come in and browse the great range in our in-clinic store, for women and men.
Open: Mon – Fri 8.30 – 5.30
The desire to help people find attractive but comfortable footwear, led to the opening of our clinic, a comfort shoe store! We stock casual and dress footwear for women and men in different widths. Most are orthotic-friendly, with comfortable molded insoles that can be removed to accommodate your personalised orthotics. We also stock a variety of thongs with a built-in orthotic at affordable prices for children, men and women. Our trained staff and Podiatrists can help you choose the right shoe for you.
If you have complex footwear needs, or just want a thorough gait and footwear assessment by one of our Podiatrists, please phone and schedule an appointment. We listen to your needs, assess your feet and existing footwear and use our extensive footwear knowledge to advise you on the best choices for you. This includes work, home, sports, school, and dress shoes. We have extensive knowledge of all specialist footwear, brands, and stores in Hobart and Melbourne, including sports footwear and we can assess and advise you on where to go and what type of shoe is best for your feet.
See our Facebook page for all our latest shoe stocks and sales.
BRANDS THAT WE STOCK INCLUDE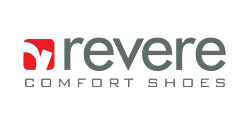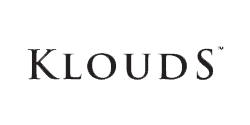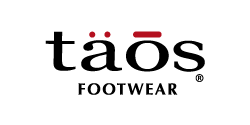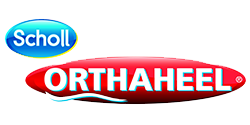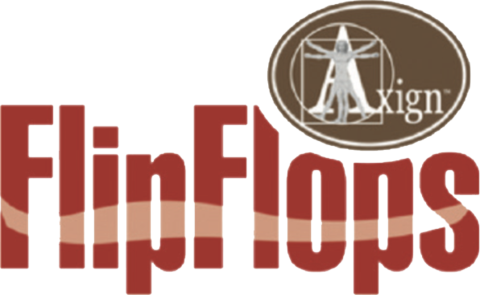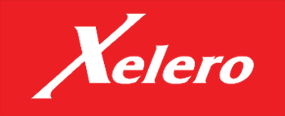 ZIERA 2023
orthotic friendly, width fittings, arch support, cushioning…

MORE styles in store, call in or see our Facebook page (link below) for current stock and prices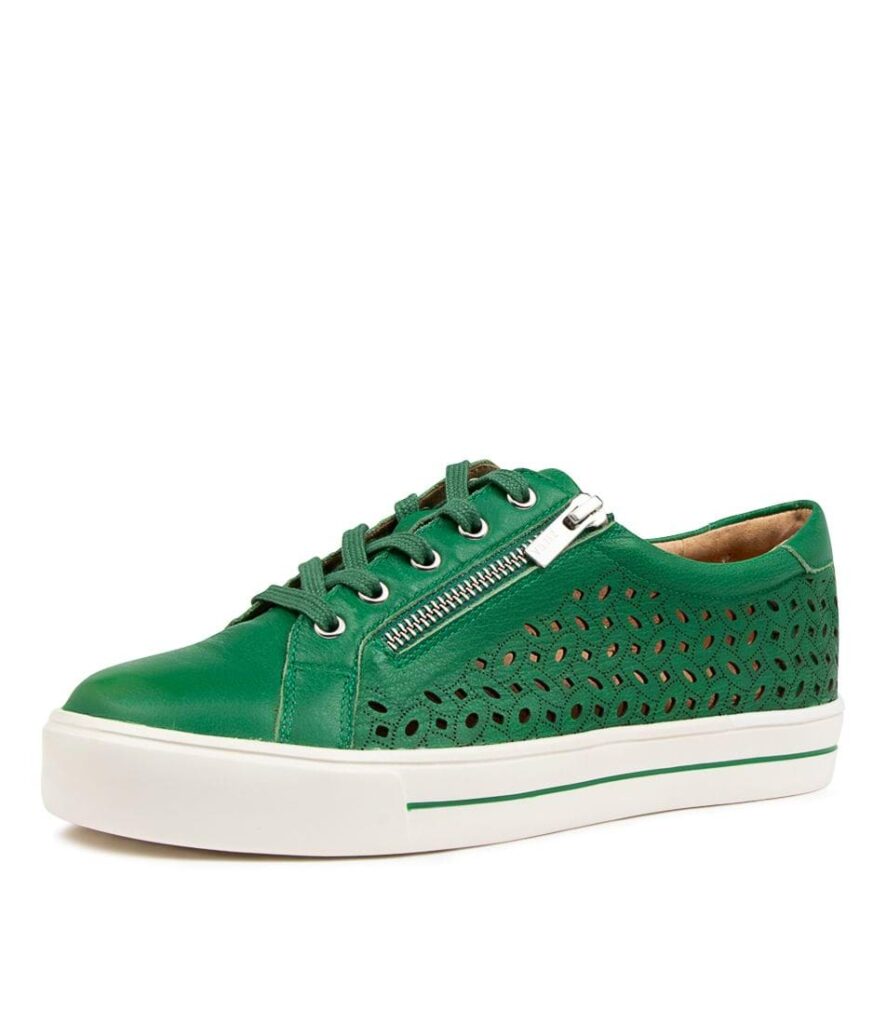 KLOUDS & SILVER LINING 2023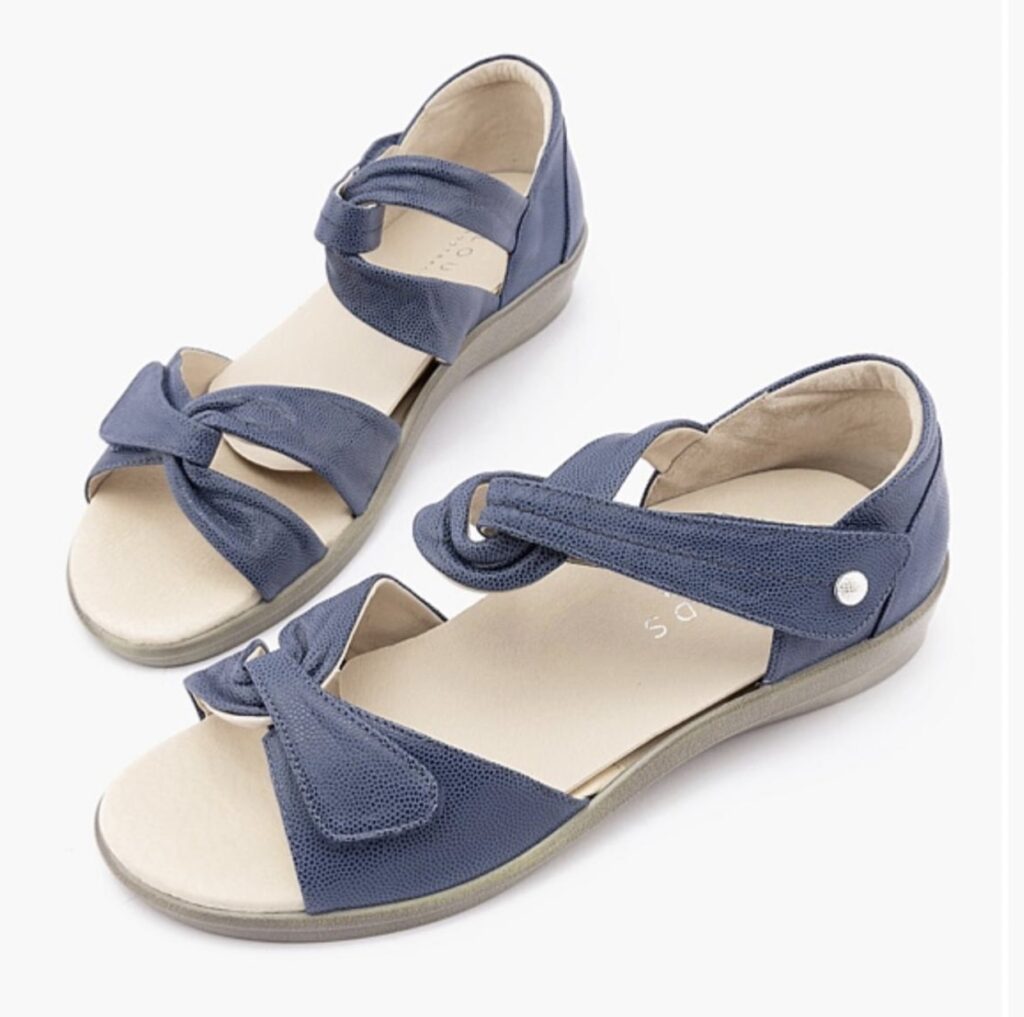 REVERE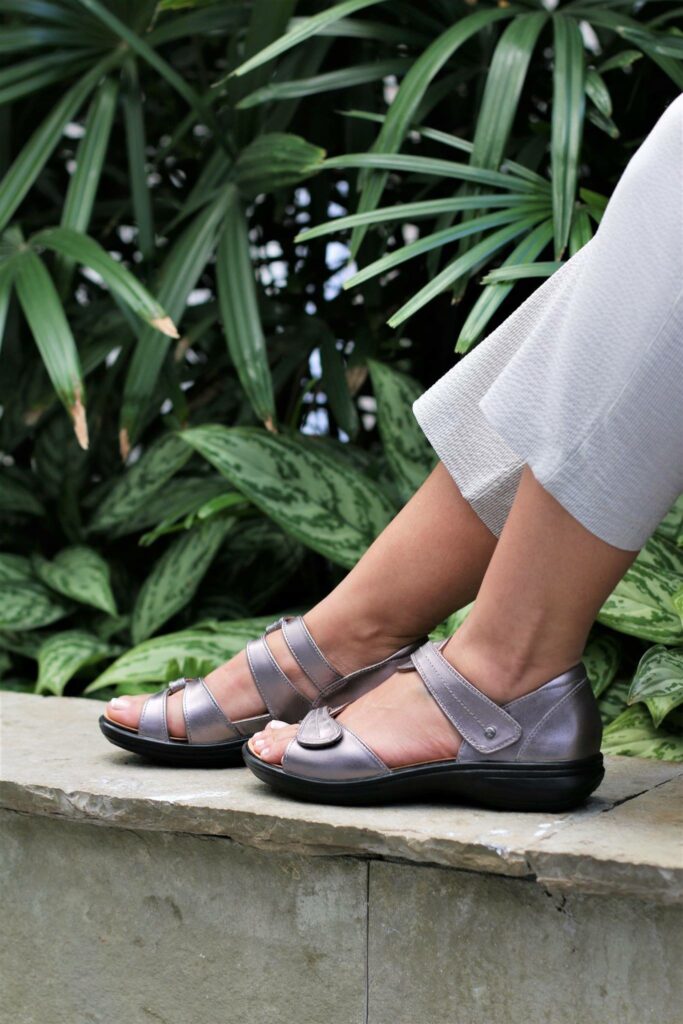 Orthotic/Arch support thongs
Arch support/orthotic friendly slippers
Mens 2023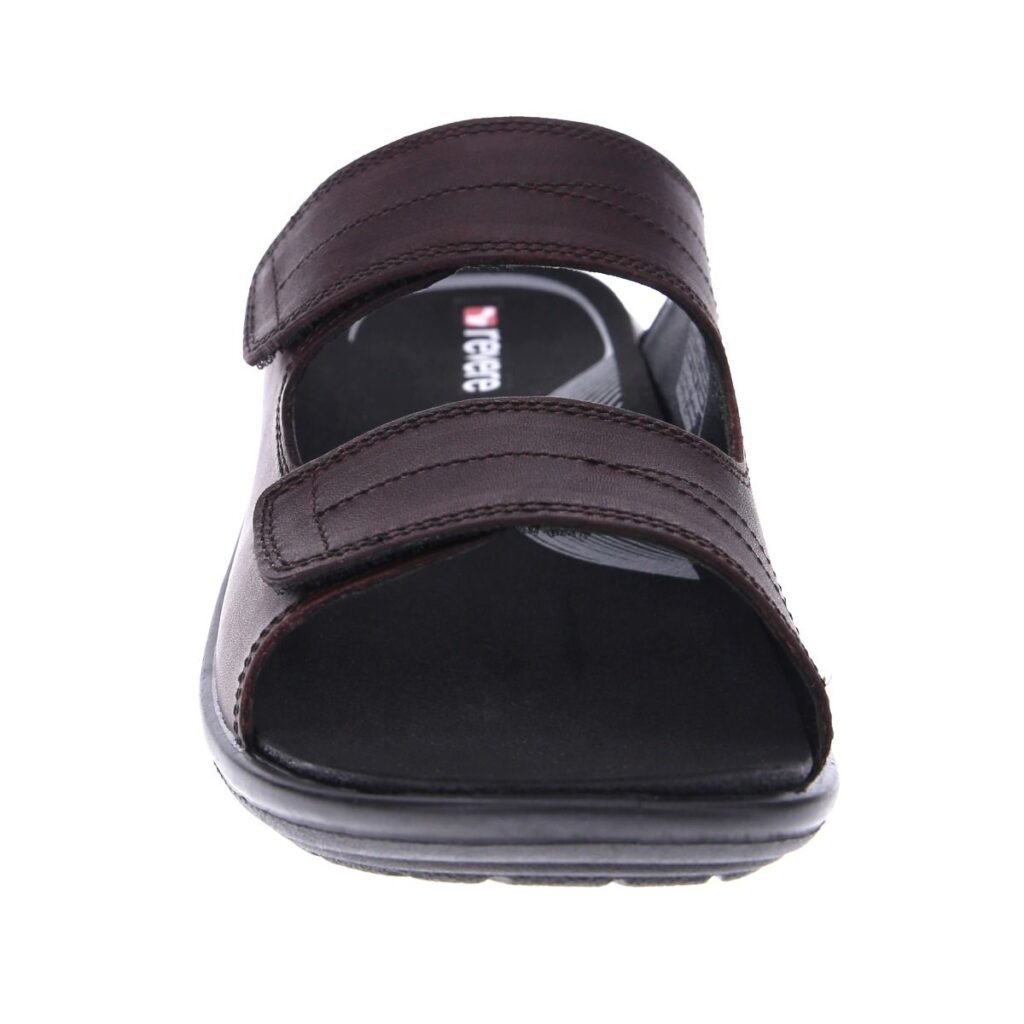 Orthopaedic aids
(Note Podiatry appointment is required for fitting of the below aids)