Fleur Fewster, Principal, and Senior Podiatrist
Originally trained at Curtin University in WA, Fleur is a well-known Podiatrist in Hobart with over 25 years of experience in private practice, hospital, and community work.
Fleur practices across the full scope of modern Podiatry, however, her special interest is in treating chronic and complex foot and related leg pain. Treatment may include foot orthoses/insoles, footwear advice, exercises/stretches, soft tissue releases, dry needling ( trigger point or western medical acupuncture), low-level laser treatment, medication, etc..
Fleur specialises in the prescription of comfortable, corrective foot orthoses and footwear. All types of orthoses are available including soft, semi-rigid, and carbon fibre devices. Orthoses can be produced on-site or through prescription to our affiliated orthotic laboratories. She can also supply and fit AFO's such as moon boots, Richie braces, Dictus bands, and a variety of ankle braces, by appointment.
Fleur has a wealth of footwear knowledge and enjoys helping people find the right shoes for their particular feet and needs. This saves people from wasting money on their never-ending search for comfortable shoes!
The practice carries a large range of footwear onsite in our retail store which is open to the public for shoe purchases. Brands include Ziera, Klouds, Propet, Silver Lining, Revere, Xelero, Axign, Vionic , Taos and Archies . See our Footwear page on this site for more information.
Fleur regularly works in the field of Occupational Podiatry, advising workers and employers with work-related lower limb injuries or providing advice on specialised work footwear. Her training and experience in the field of occupational rehabilitation give her particular insight into the complexities of worker's compensation cases.
She enjoys working with local Gp's, physiotherapists, Orthopedic surgeons, Paediatricians, and Rheumatologists to help provide a team approach to treatment, particularly for those with more complex cases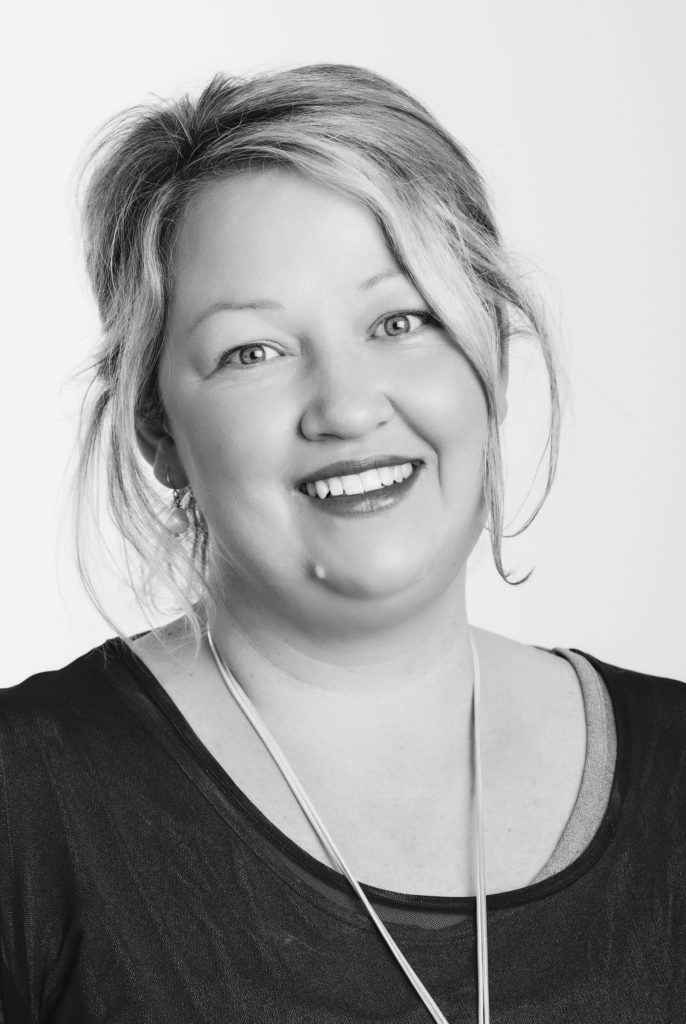 ---
Helen Burnet, Senior Podiatrist
Helen studied Podiatry at the University of South Australia and has over 25 years of experience in the profession. She is a registered Podiatrist with AHPRA. Previously a clinician and manager of the RHH Podiatry department, she has brought her expertise in general foot care, diabetes, and high-risk foot management to our private practice in Hobart.
Helen wants to see the best outcomes for clients in both maintaining and improving foot health. This includes working with other practitioners for a holistic approach to client care.
Helen is the right choice for people needing help with general foot care, ingrown toenails, corns, callouses, diabetes-related foot concerns, toe deformities, or footwear fitting problems.
Helen has a calm, warm, caring approach and is available for appointments on Tuesdays and Thursdays.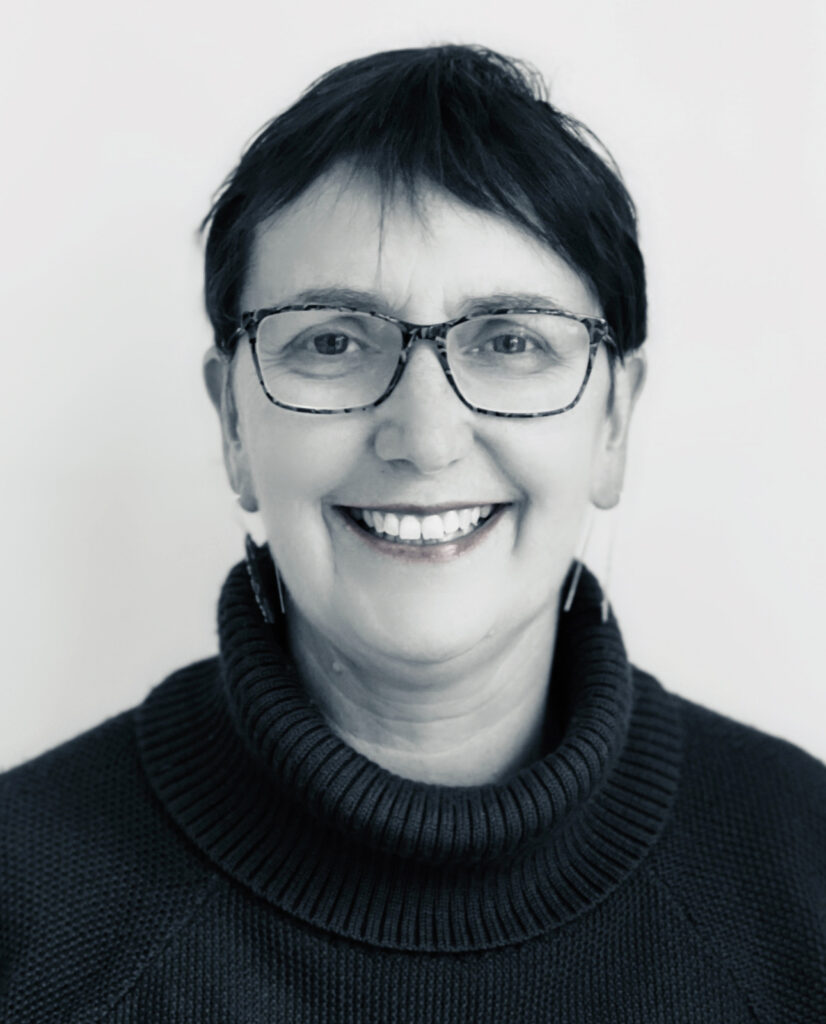 ---
Jennifer Soeffky, Senior Podiatrist
Jennifer is a friendly and approachable Podiatrist, with a wealth of clinical experience.
Jennifer studied Podiatry at the University of South Australia, graduating in 2003 and has 20 years of clinical experience, including running her own Podiatry practice for 9 years in Adelaide.
In recent years, she has provided locum Podiatry services across Australia, particularly in rural and remote areas and in all regions of Tasmania.
Prior to her Podiatry career, Jennifer trained in footwear fitting and worked as a specialist shoe fitter in Adelaide. This experience led her to study Podiatry and as a Podiatrist, she remains passionate about footwear and loves to assist clients in finding the right shoes for their needs.
She treats clients of all ages across the full spectrum of modern Podiatry practice including: routine foot and nail care, ingrown toenails ( conservative and surgical treatment) bunions, toe deformities, foot and ankle pain, heel pain, footwear fitting and advice, orthotics and diabetic footcare.
Jennifer is married with three adult children. Outside of work she loves walking, yoga, fashion, sewing, reading and movies.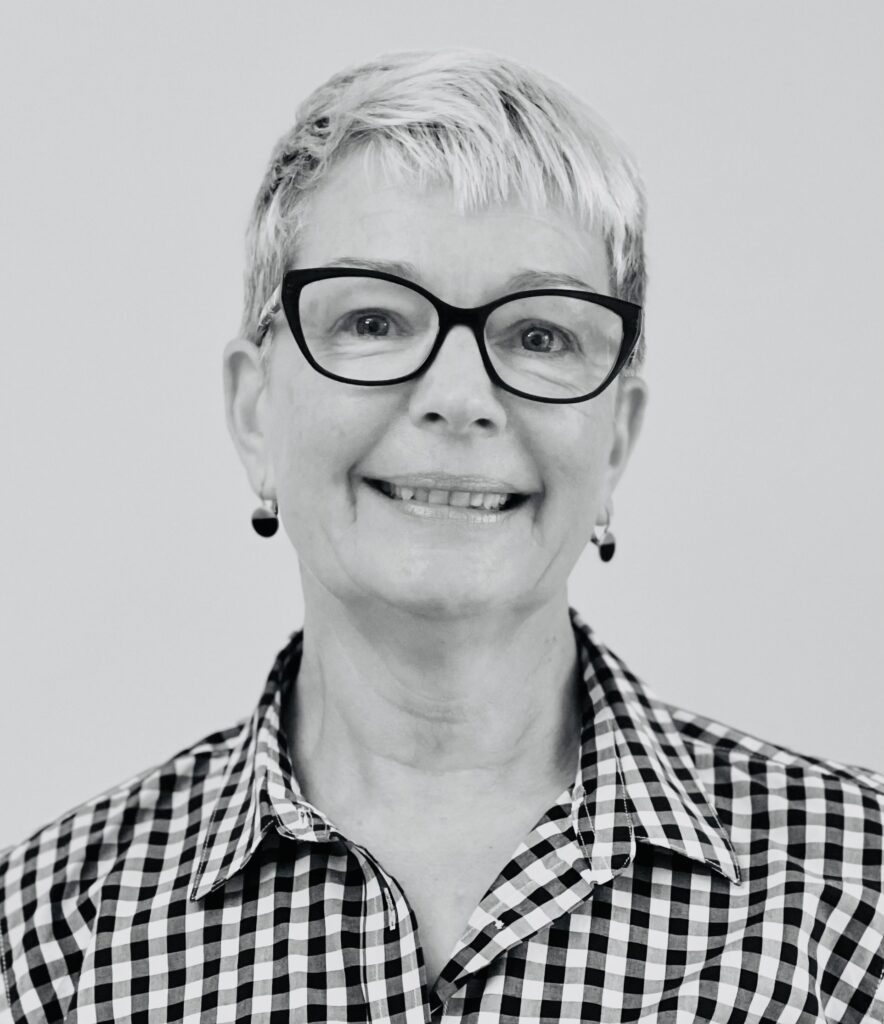 ---
What is a Podiatrist?
Podiatrists are university-trained, health professionals specialising in the prevention, diagnosis, treatment, and rehabilitation of disorders of the foot and the lower limb.
The Podiatrist's scope of practice includes areas such as pediatrics, diabetes, sports injuries, structural problems, the treatment of the elderly as well as general foot care.
Common conditions a podiatrist would treat include bone and joint disorders, muscular, neurological, and circulatory complaints, skin and nail disorders, corns, calluses, ingrown toenails, and sporting injuries.
(Source: Australian Podiatry Association)
Referrals
Referrals are not needed for privately funded patients, only those who are claiming under a medicare/epc care plan, NDIS, or worker's compensation. We are not accepting any new DVA referrals at the momentous to clinical staff shortages.
NDIS
We can accept NDIS referrals for Podiatry care and provision of depth/width/support/orthotic-friendly footwear for clients who are self or plan-managed only. Please discuss this with the receptionist when you book
EPC/Medicare Care plan referrals for General & Diabetic footcare, Nail surgery etc
Referrals are accepted, however, due to her large caseload Ms. Fewster is not currently accepting referrals for general foot care ( eg corns, callouses, nail problems) or for diabetic neurovascular assessments & footcare. These cases can be accepted by Ms. Burnett and Ms Soeffky. They should include a cover letter from your Doctor outlining the specific reason for the Podiatry referral.
Biomechanics/Orthotics/ Footwear /Pre & Post Orthopaedic surgery referrals etc
Due to high levels of advance bookings with Ms Fewster, she will review referrals for biomechanical/ developmental/ rheumatological/ Orthopaedic foot and leg disorders/pain and footwear assessments and offer appointments where opportunities are available. If your case is complex, referrals are useful for providing treatment history and a team approach with your other medical providers. We are busy, however we run an effective waitlist system and can often bring booked appointments forward if requested, if someone cancels due to illness or reschedules their appointment.